Wood contemporary cabinetmaking
Luxury and tradition
The use of wood


in damp rooms

Woodworking is the initial activity of the company. Our specialty lies in the application of a transparent and anti-UV resin on washbasins and bathtubs. This ultra-resistant resin, conforming to sanitary standards, is placed in a traditional way on raw wood. It brings shine to the material. It must be allowed to impregnate the wooden part naturally, which requires to proceed in several stages. Between each step, the object is sanded, vacuumed, cleaned to leave no trace, because the resin includes everything, even the smallest dust.
It's unexpected. You can not imagine wood in a bathroom. This is the challenge we gave ourselves
Once dry, the wood piece becomes water and air resistant. Wood, a living material that evolves with time, can sometimes crack varnish and other applied products. With resin, the wood is indefinitely crystallized, protected from scratches or chips, but not motionless: it retains its peculiarities, the pattern of its veins and its color.
Kind of woods we work :
IROKO MASSIF, African wood, yellow brown, traditionally used in shipbuilding, selected for its aesthetic and technical qualities.
MAPLE AMERICAN, light wood, particularly suitable for contemporary installations.
OAK OF BOURGOGNE, the French essence par excellence, of very good quality.
WENGE, African tropical wood, dark brown, very popular for contemporary design.
Any request will be studied, we can work all the wood species according to the expectations of the customer.
Cabinetmakers work meticulously on the respect of wood grain when assembling parts to create a harmonious whole. The woods are also chosen for their aging potential and the color they will take as they are exposed to light.
The bathtubs
Bathtubs are made from solid wood. Then, they are treated to become completely water resistant. 30 years of hindsight and experience allow us to guarantee their solidity and resistance to time and water.
The washbasins
The washbasins are integrated into a wooden plane without visible joints.
Basins only can be laid on an existing plan.
They can be made-to-measure regarding the needs of the customer. Each washbasin is numbered and guaranteed 2 years.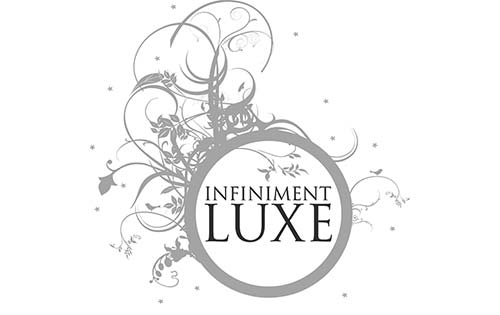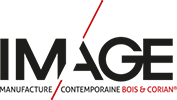 "The essence of a project is the perfect harmony between the aesthetic, the useful and the just "
Frank Lloyd Wright
You have a project, an idea, a question: