contemporary cabinetmaking
Wood & Corian®
Skills Areas
The contemporary cabinetmaking mastery
Our factory accompanies professionals, architect, designer, agency, interior designer, kitchen fitter or general contractor by designing and manufacturing top of the range custom-made elements.
Whether it is a solid wood (cabinetmaking) or Solid Surface Corian® project, IMAGE, based near Lyon, is your privileged partner as a certified Corian® fitter. Member of the Quality Network of Dupont de Nemours, the Corian® inventor, we design and manufacture Corian® furniture, objects and external cladding. This label assures you a high level of finishing and a real quality of service.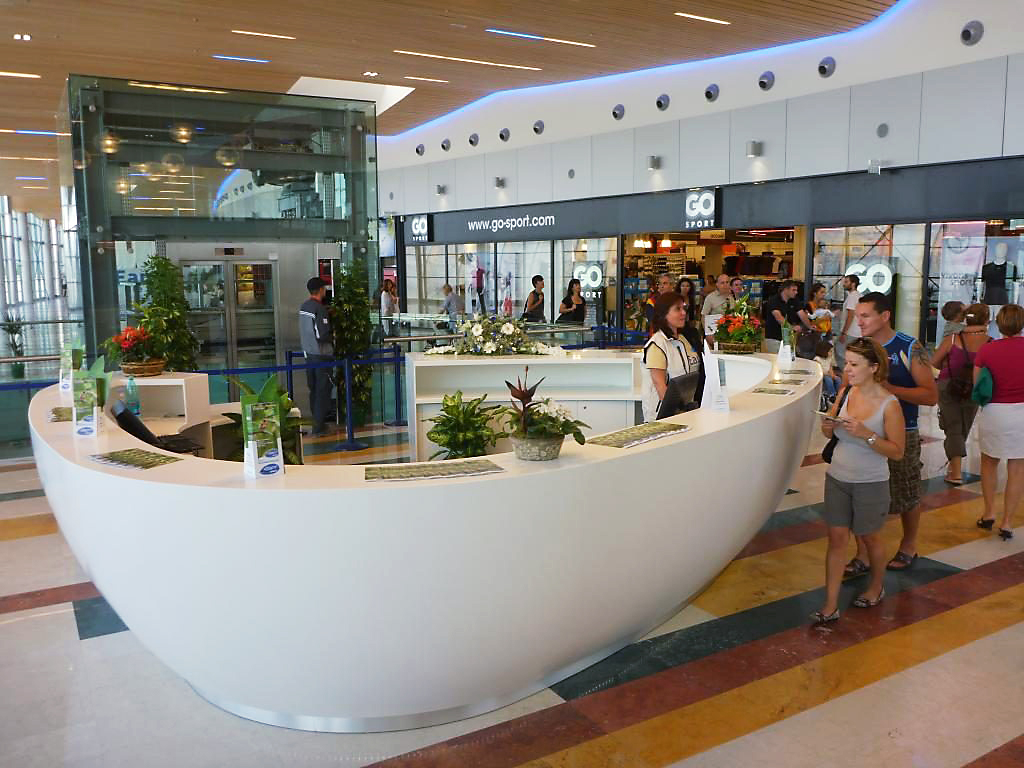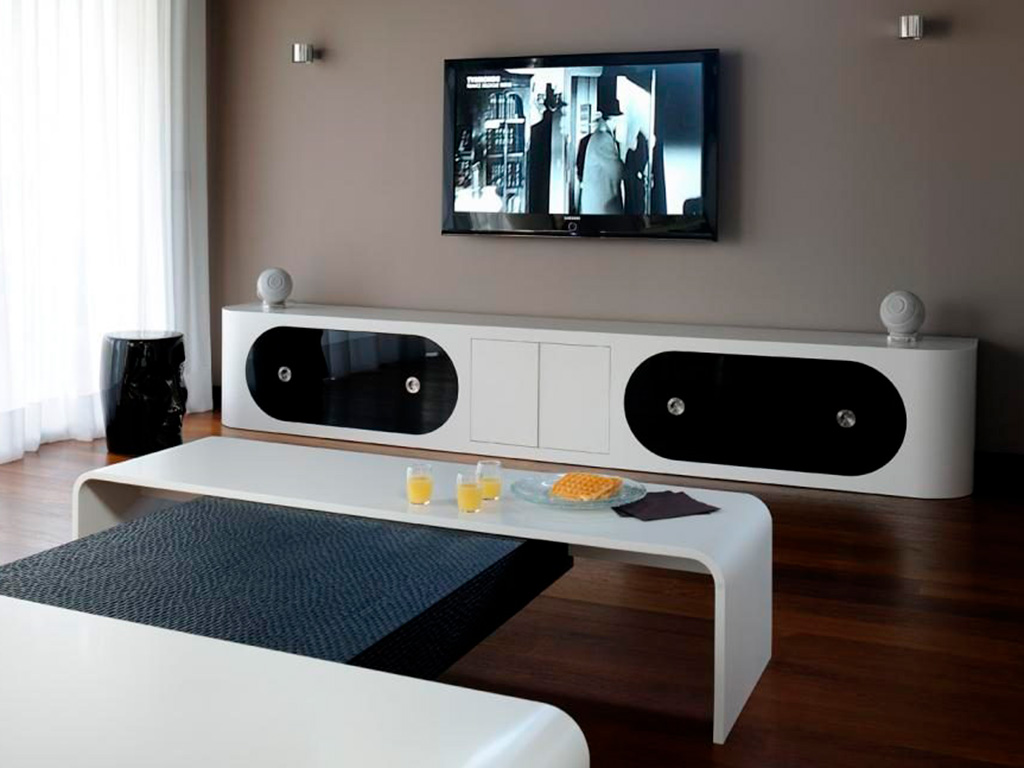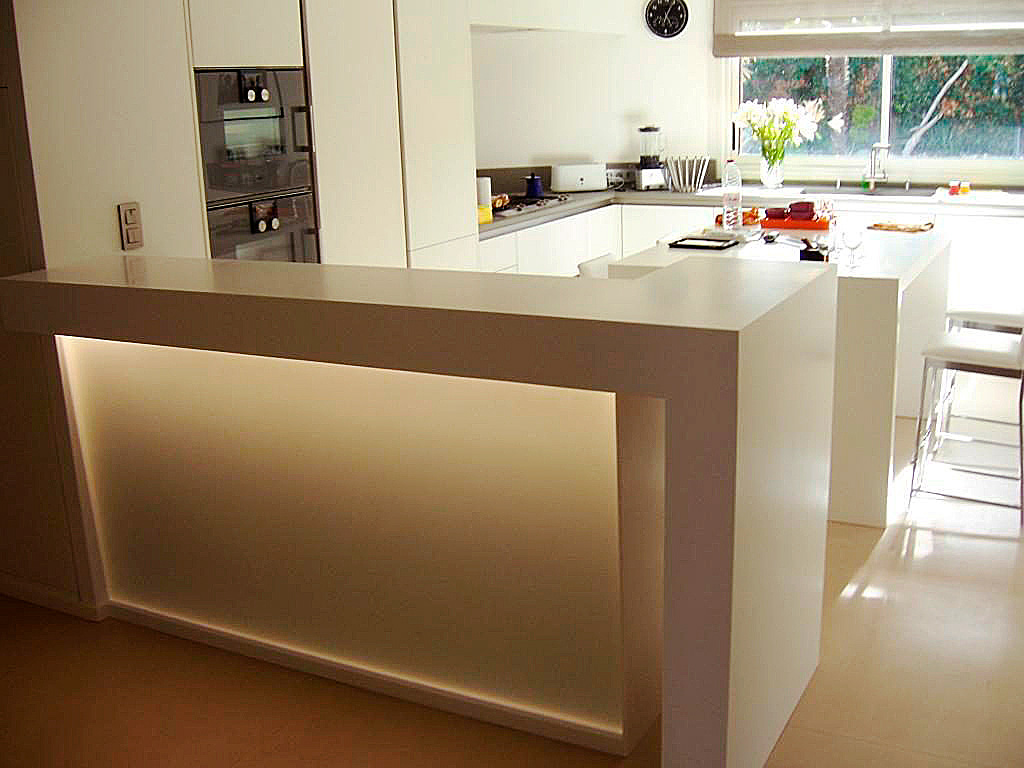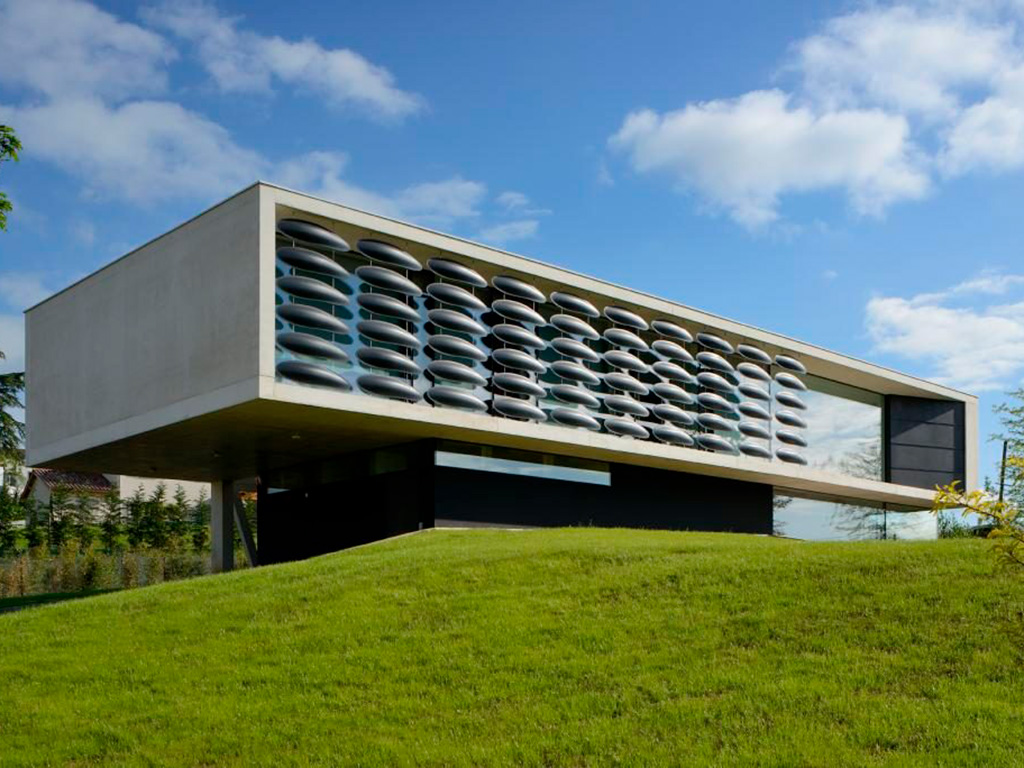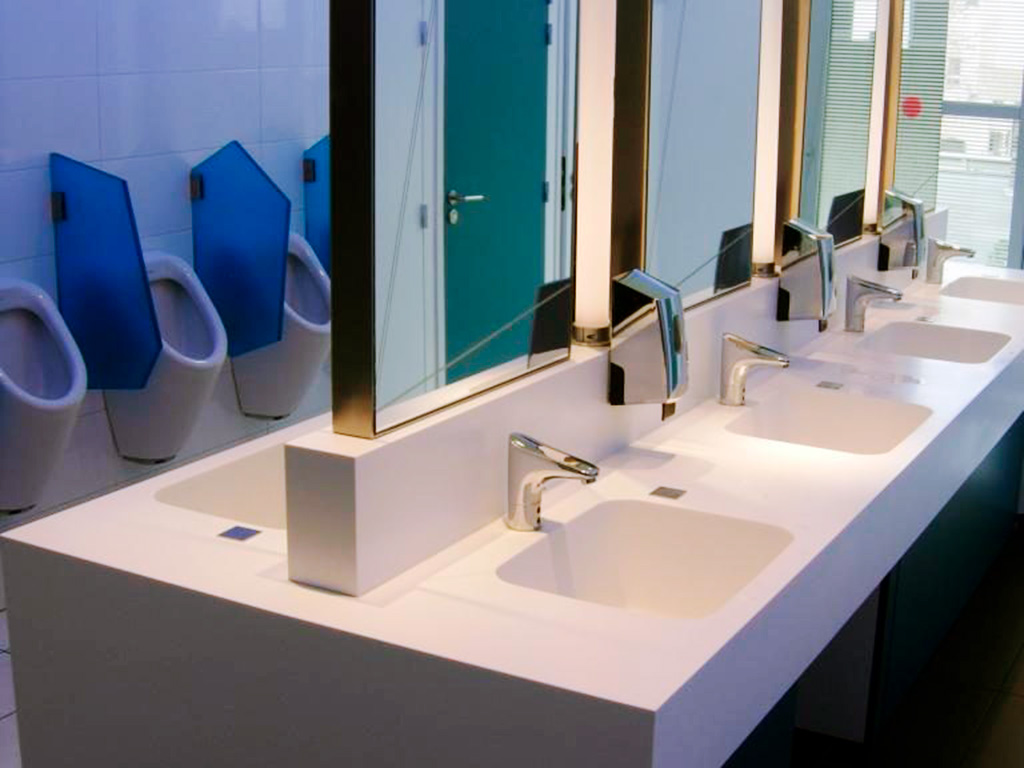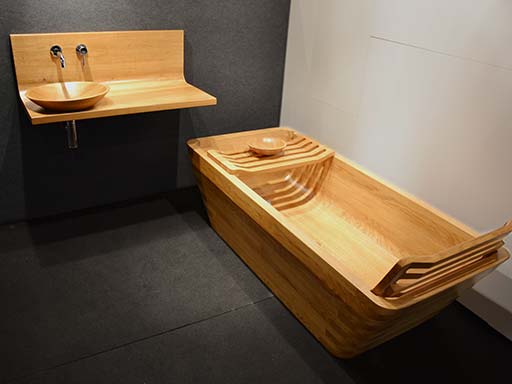 Exceptional craftsmanship 
since 1983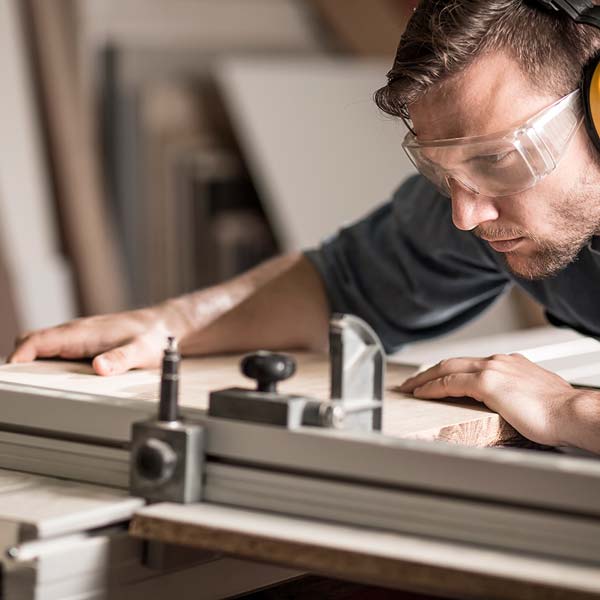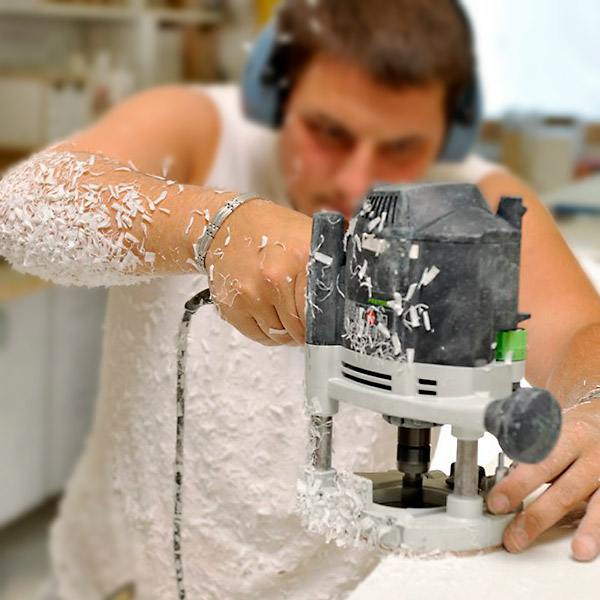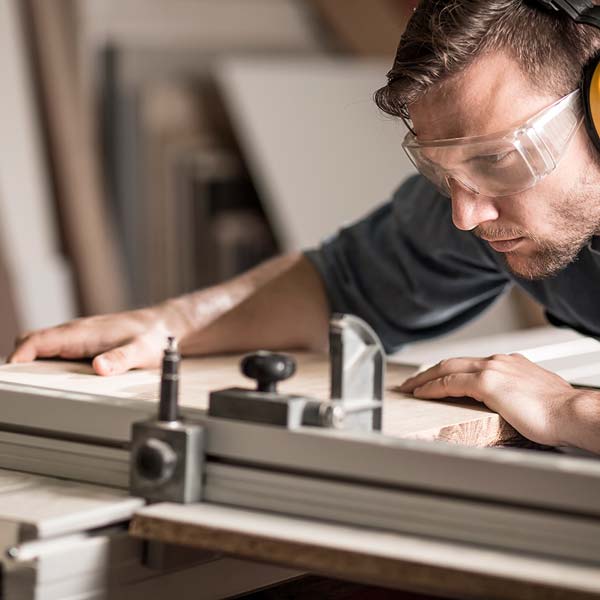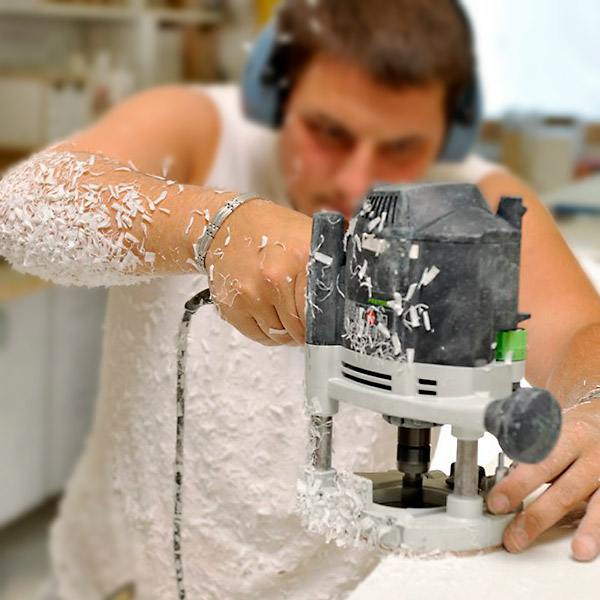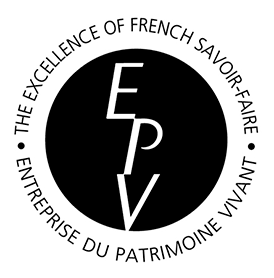 Our achievements
wood joinery & Corian®
Our news
trade shows, new products, projects …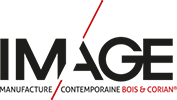 "The essence of a project is the perfect harmony between the aesthetic, the useful and the just "
Frank Lloyd Wright
You have a project, an idea, a question: