Technical & health applications
The medical profession has long been confident in Corian®, especially because it is hygienic. Indeed, the seals are invisible and the non-porous material, which prevents the proliferation of bacteria. What good points for the field of health!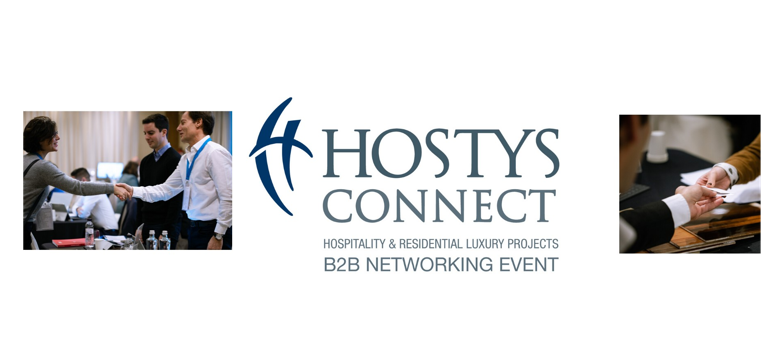 IMAGE will be present at the Hostys Connect event which will take place from 17th to 19th January 2021 in Nice. These are B to B international business meetings dedicated to luxury hotels and high-end contracts. We will have the opportunity to exchange with...
read more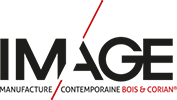 "The essence of a project is the perfect harmony between the aesthetic, the useful and the just "
Frank Lloyd Wright
You have a project, an idea, a question: