In both high-rise buildings and private residences, Corian®'s properties in terms of time resistance, easy maintenance, durability and repairability make it a particularly popular material. In order to bring an even more original aesthetic, opt for an innovative system of perforated Corian® sun-breakers with openwork and no apparent structure : the solar input is limited.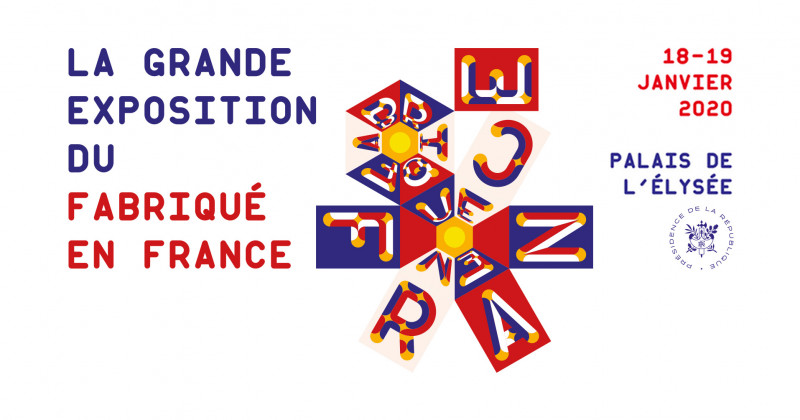 Our contemporary manufacture has joined the 120 French companies selected to participate in the Great Exhibition of Made in France which took place at the Elysée Palace. Our stools & table with adjustable screw in Corian® & solid oak were center stage during...
read more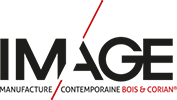 "The essence of a project is the perfect harmony between the aesthetic, the useful and the just "
Frank Lloyd Wright
You have a project, an idea, a question: