In both high-rise buildings and private residences, Corian®'s properties in terms of time resistance, easy maintenance, durability and repairability make it a particularly popular material. In order to bring an even more original aesthetic, opt for an innovative system of perforated Corian® sun-breakers with openwork and no apparent structure : the solar input is limited.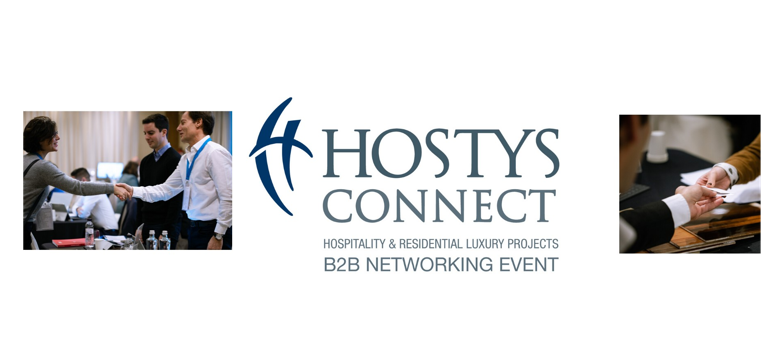 IMAGE will be present at the Hostys Connect event which will take place from 17th to 19th January 2021 in Nice. These are B to B international business meetings dedicated to luxury hotels and high-end contracts. We will have the opportunity to exchange with...
read more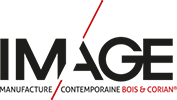 "The essence of a project is the perfect harmony between the aesthetic, the useful and the just "
Frank Lloyd Wright
You have a project, an idea, a question: