Whether in a hotel, restaurant, bar or office, hygiene must be perfect. Non-porous and smooth, Corian® is hygienic and easy to clean. It stands the test of time and will keep its new look for many years.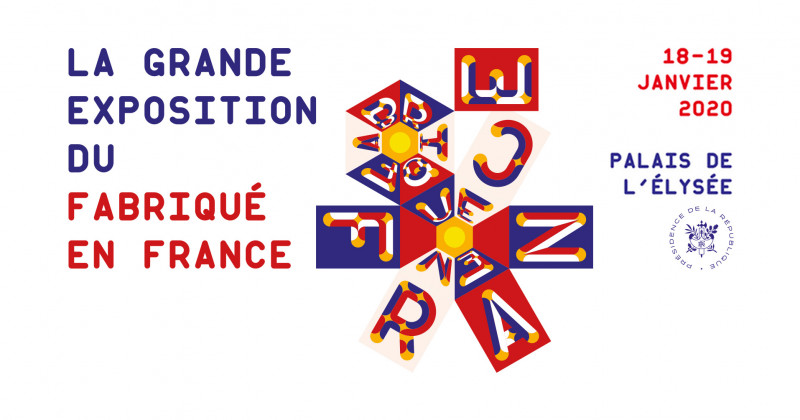 Our contemporary manufacture has joined the 120 French companies selected to participate in the Great Exhibition of Made in France which took place at the Elysée Palace. Our stools & table with adjustable screw in Corian® & solid oak were center stage during...
read more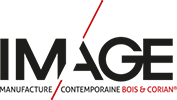 "The essence of a project is the perfect harmony between the aesthetic, the useful and the just "
Frank Lloyd Wright
You have a project, an idea, a question: