Technical & health applications
The medical profession has long been confident in Corian®, especially because it is hygienic. Indeed, the seals are invisible and the non-porous material, which prevents the proliferation of bacteria. What good points for the field of health!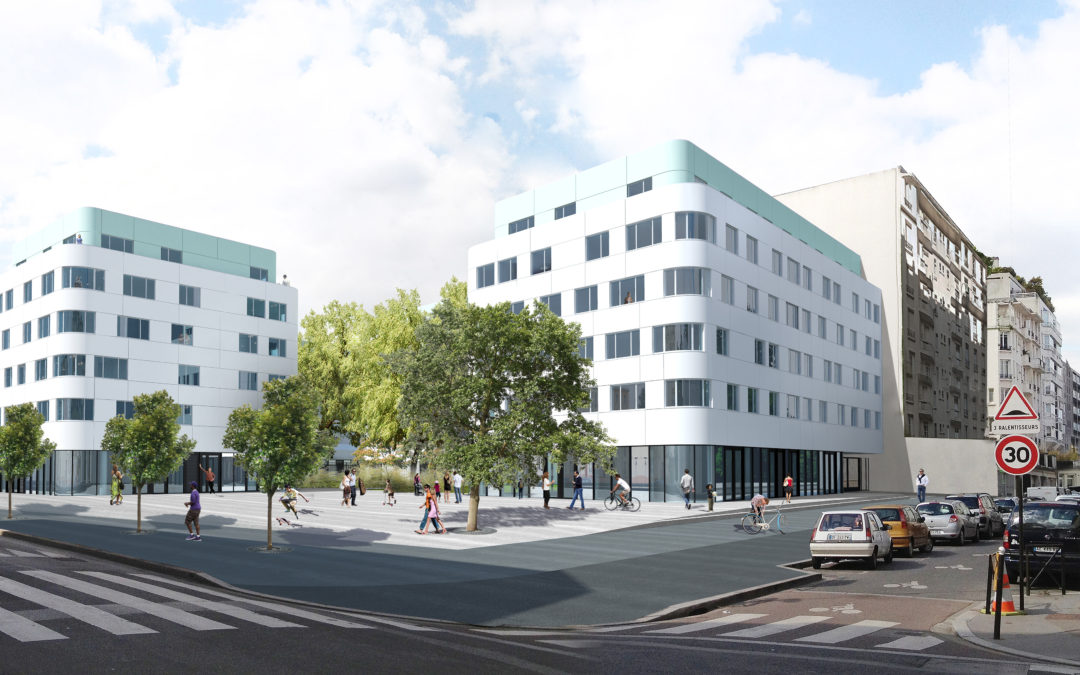 Since last July, IMAGE Wood & Corian® has been producing the Corian envelope for the "Operation Bellevue-Gallieni" project designed by the architect Philippe GAZEAU for OPH Seine Ouest Habitat. It is a program of 4 buildings R+4 located in Boulogne Billancourt...
read more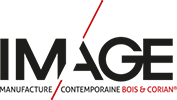 "The essence of a project is the perfect harmony between the aesthetic, the useful and the just "
Frank Lloyd Wright
You have a project, an idea, a question: